A relaxing moment along with a breathtaking view
The swimming pool (17 m x 10 m), surrounded by a large park planted with trees and flowers, is the must of our property.
In addition to being equipped with a pool house with table football, plancha, sofa, dining area, oscillating-vibrating platform and jacuzzi, it offers a panoramic view on the surrounding countryside and the mountains of the Pre-Alps …
Around the swimming pool, a children's area has been set up with many games and equipment such as a trampoline, swings, a small house … Etc.
PLEASE NOTE: for safety reasons, barbecues are not allowed on the estate.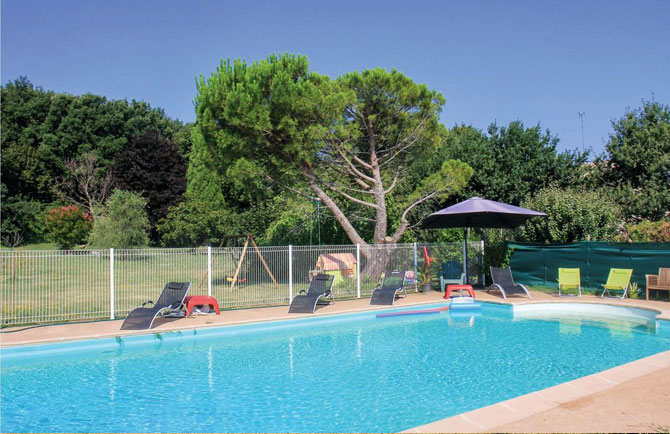 The swimming pool 17 x 10 m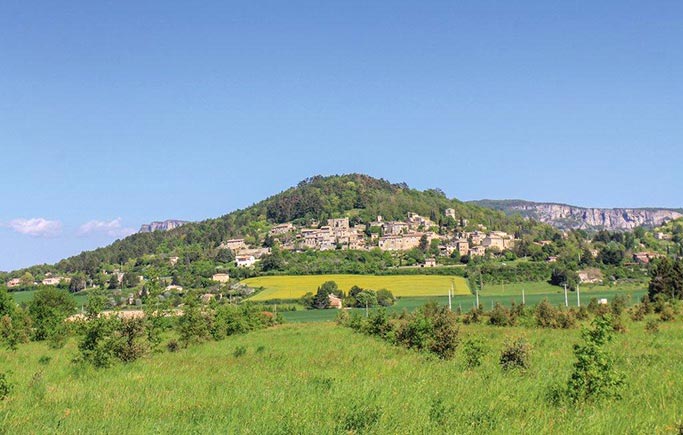 Breathtaking view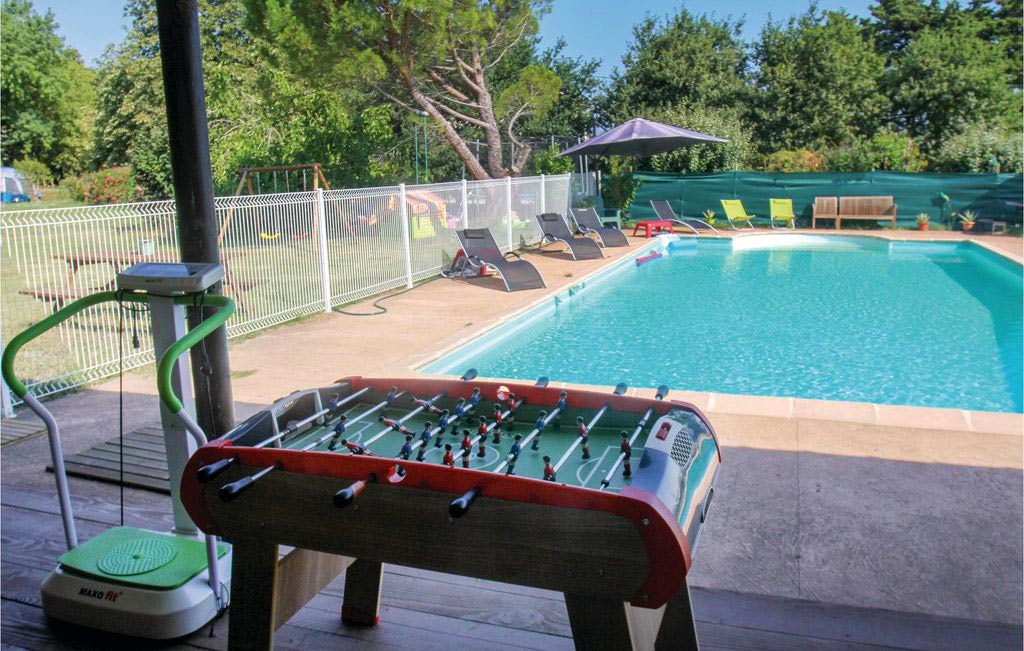 View from the pool house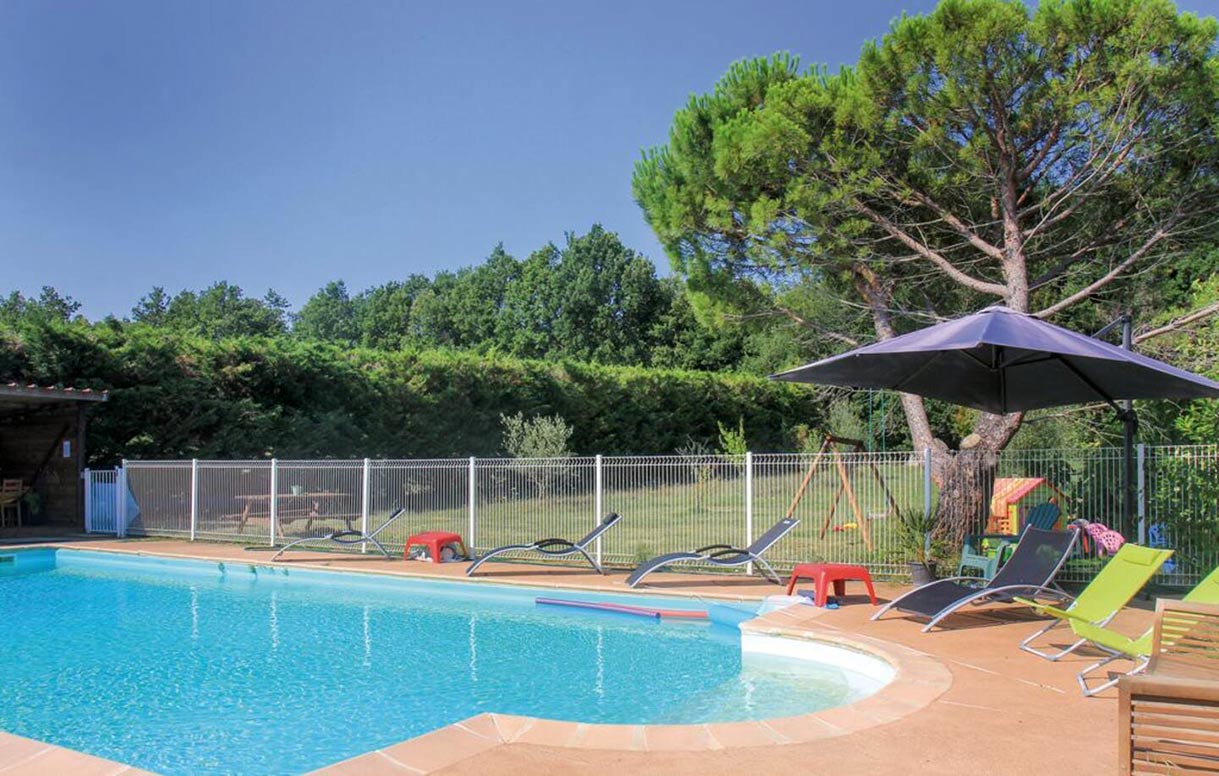 The pool is surrounded by a large park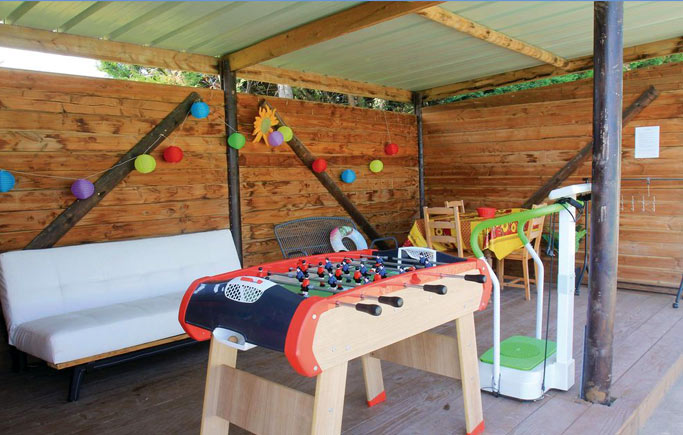 The pool house is well equipped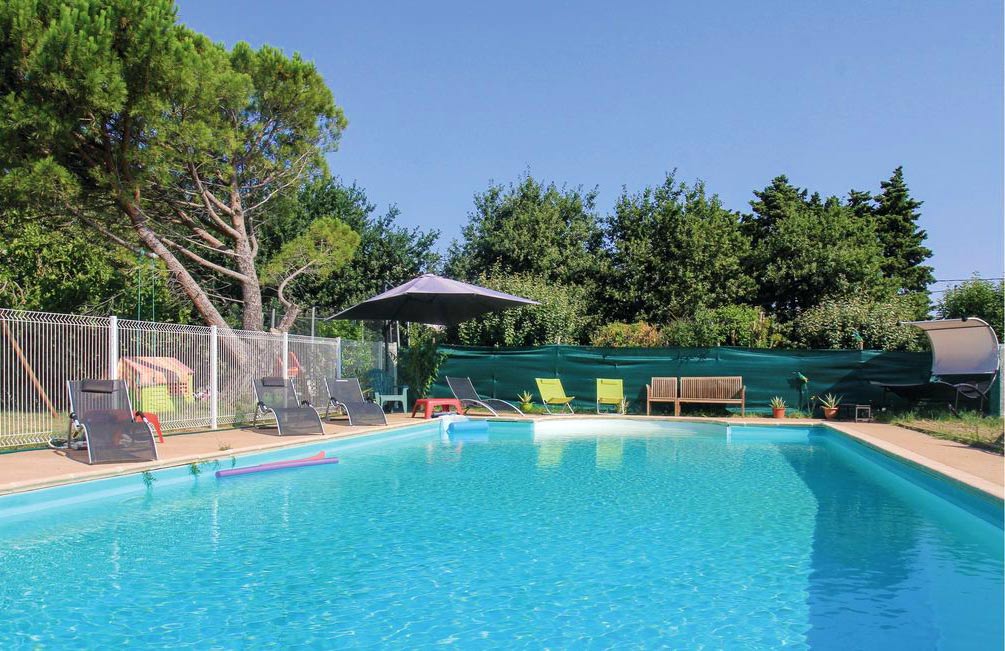 Another view of the pool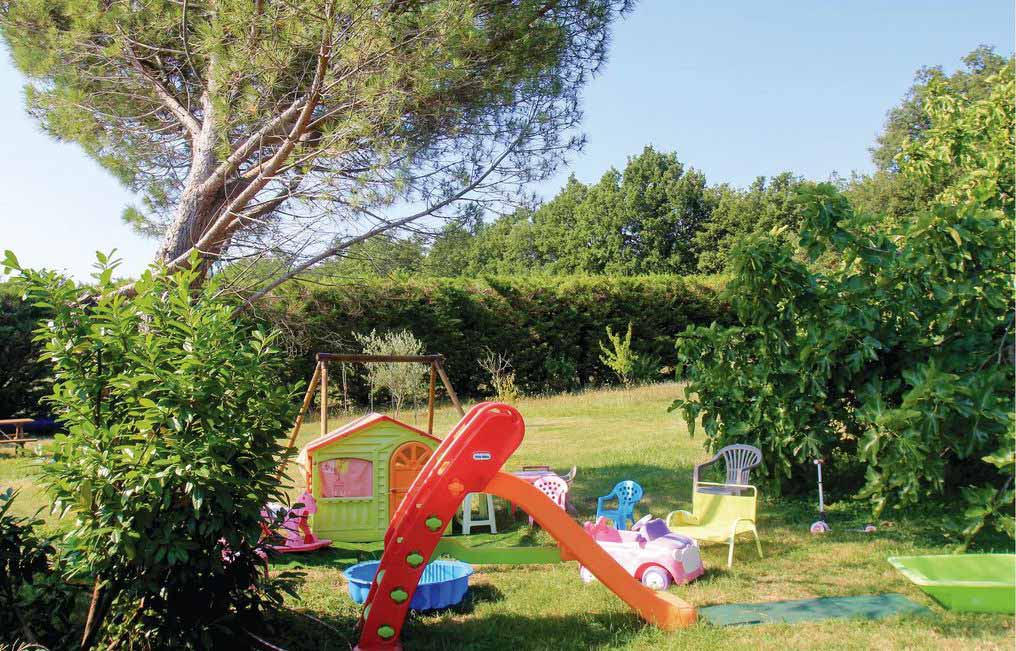 Kinder garden around the swimming pool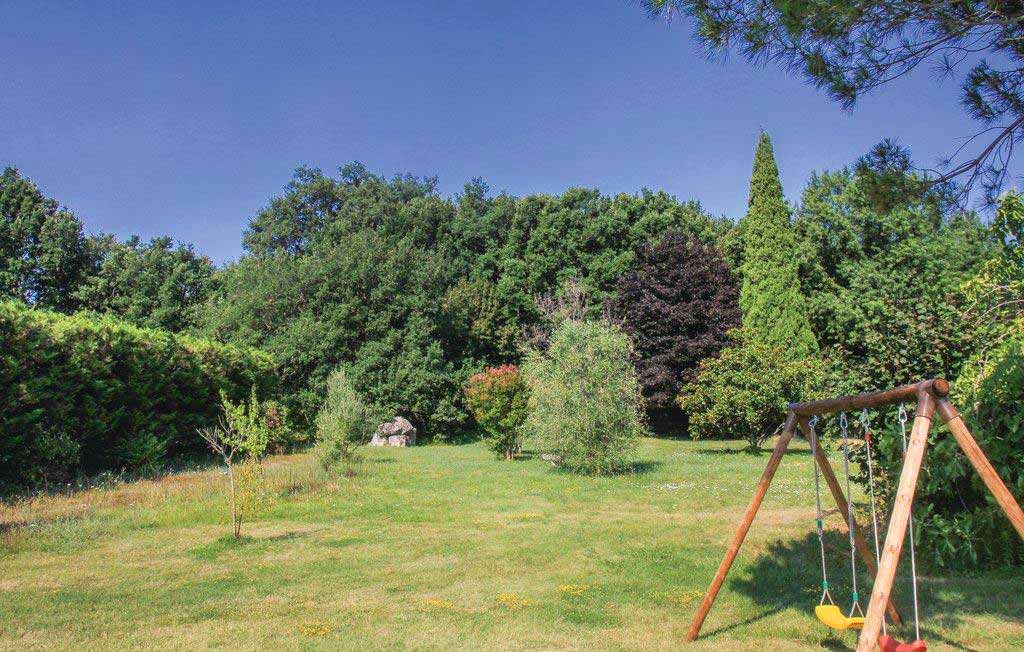 Swings in the parc around the swimming pool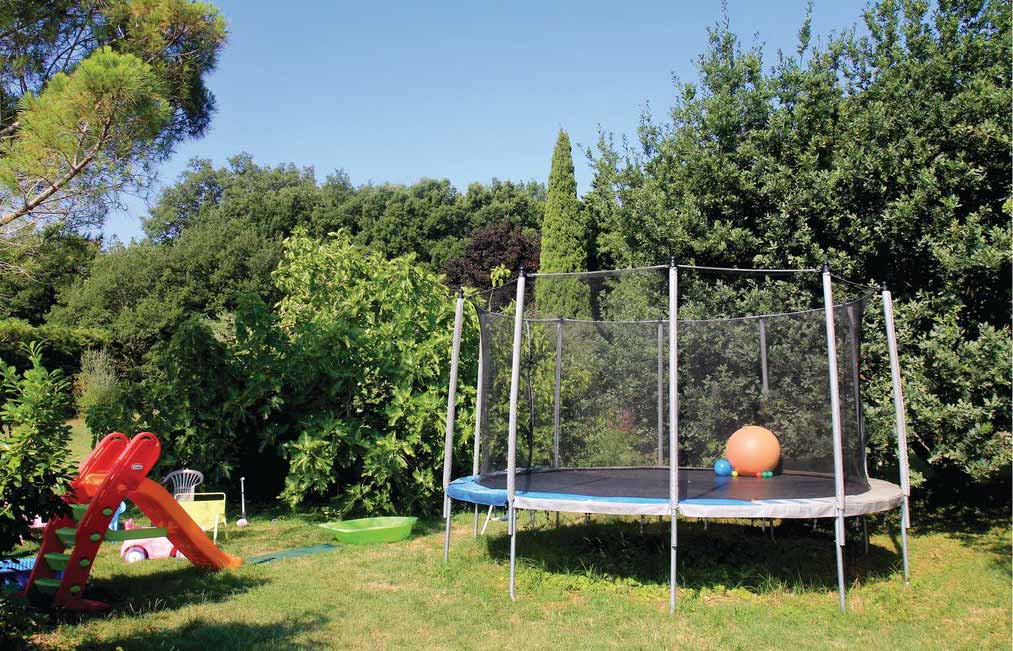 And a trampoline